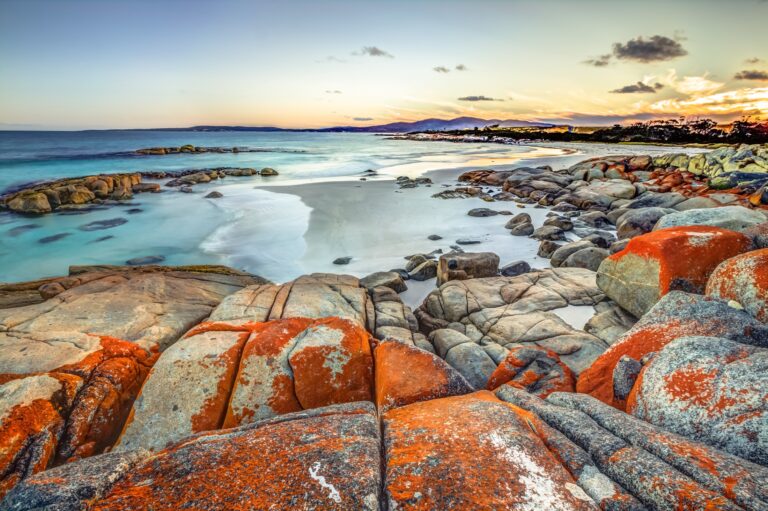 If you're on the hunt for a travel destination that's off the beaten track, yet brimming with extraordinary experiences, Tasmania should be high on your list. This small island state of Australia might not usually be at the top of everyone's must-visit places, but I'm here to tell you why it absolutely should be. From breathtaking landscapes and historical sites to unique wildlife and world-class food and drink, Tasmania has something for everyone.
It's hard not to fall in love with Tasmania's natural beauty. It's a place where Mother Nature truly shows off her artistic skills; from rugged mountain ranges and serene beaches to dense forests and shimmering lakes – all waiting to be explored. The island is also home to five UNESCO World Heritage Sites which are steeped in rich history dating back tens of thousands of years.
But there's more than just scenic beauty awaiting you in Tasmania. Foodies will revel in its thriving culinary scene while wildlife enthusiasts can get up close and personal with some of Australia's most iconic animals right here on this remarkable island.